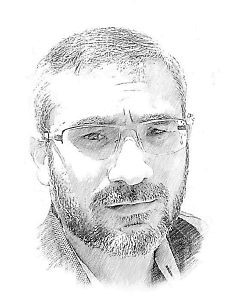 Hello!

My name is Sheroz.

I'm a software engineer with many years of experience across multiple technologies, including design and development of web, desktop, mobile, database, network, cryptography, scientific, military and security-related applications, systems and services.

I was born in Tashkent, Uzbekistan, in the greenest and the most beautiful city in the heart of Central Asia, the unique oasis land of the world where the term algorithm owes its origin. I currently live in Istanbul to develop the foundations for a better future in terms of hundreds of years :)

I'm a programmer by vocation and I love what I do.


P.S. For the attention of recruiters & headhunters: I am employed, happy and not looking for new opportunities.